Quick Rewards: Get Immediate Bonuses on Beauty Purchases
Whether or not you choose to wear makeup, skincare and haircare is an essential part of good hygiene. These daily skin and hair routines will keep you looking your best, and are also smart habits that will last a lifetime.
With this in mind, there are hundreds of companies that hope to win your repeat business with introductory discounts and loyalty programs that will keep you coming back! Take advantage of these big signup offers and score great deals while you find the best beauty products for your lifestyle.
Most companies are willing to offer a discount on your first purchase if you sign up for e-newsletters and/or their loyalty program. Some companies go even further and offer a gift on your birthday!
Enjoy the signup bonuses on these beauty essentials and save on skincare, haircare, cosmetics, and manicure essentials!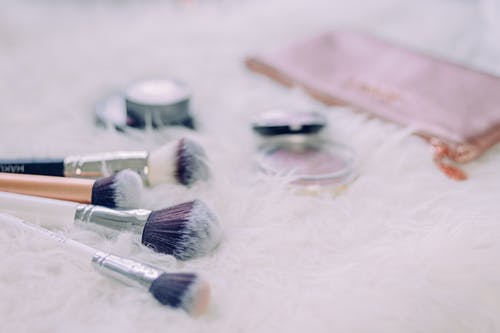 Which brands and companies have the best beauty deals for your lifestyle? Are you also taking advantage of the 100+ free beauty offers for your birthday?