Why heat up the kitchen to cook when you can dine out with the kids at big discounts? Take advantage of these great offers at chain restaurants to get free meals and desserts for your kids at participating restaurants!
For even more great offers, pay attention to your local restaurants for their own "kids nights" or "kids eat free" specials.
Restaurants Where Kids Eat Free
NOTE that as most chain restuarants are owned by individual franchisees, you should always verify local restaurant participation.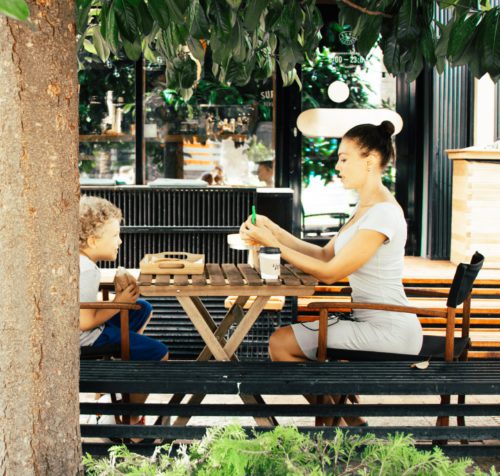 Restaurants Where Kids Eat Cheap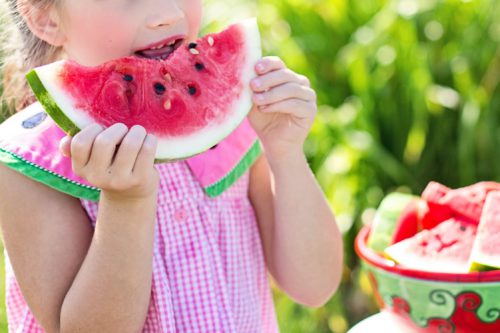 NOTE that you should always verify offers in advance and understand they are subject to change at any time.
While you're out with the kids, consider taking them out to enjoy these additional great offers for kids.
Ways to Entertain the Kids at the Table
While you are dining out with the kids, you want to be able to enjoy the experience as much as possible. Set yourself up for success with a handful of easy to carry activity items that will allow fidgety kids to stay entertained so that others can enjoy a leisurely meal together.
These ideas of ways to entertain kids are small enough for a child to carry and easily use at the table. Convenient sets make it easy to pick these up when you're on the go or leave them stashed in the car to have handy!

***
What are your favorite places to dine out with the kids? Are there any other offers for kids that other readers would enjoy? Please share in the comments below!